Hendricks County is full of great places to go for fun and recreation. Whether it's a beautiful day outside or the weather isn't so nice, you can find plenty to do throughout the area. Below you'll find some of the top spots for creation throughout Hendricks County.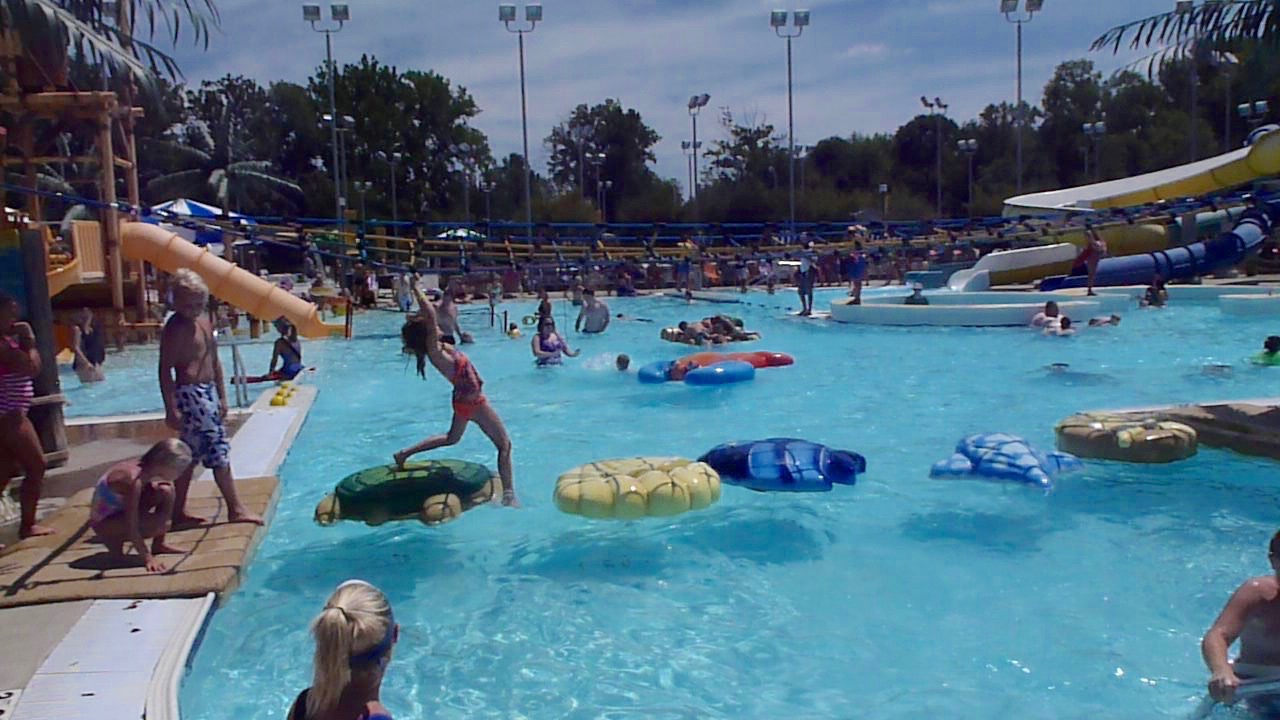 B&O Trail
This trail used to be railroad tracks, but today it's a popular place for hiking and biking. Some sections are very wide and paved making it easy to enjoy. The B&O Trail runs from Indiana 267 to County Road 300 North in Brownsburg, Indiana. Another section of the trail is found between Raceway Road and Ronald Reagan Parkway, which includes the beautiful tunnel with public art murals you can enjoy. Eventually, the entire trail will extend for 16 miles through the county.
Ellis Park and Gill Family Aquatic Center
The only place with public clay tennis courts in Indiana, the Gill Family Aquatic Center offers plenty for the entire family to enjoy. It's found in Danville and provides two waterslides, swimming lanes, diving boards, a splash playground and more. Ellis Park also provides hiking trails, picnic areas, baseball diamonds, a large playground and an amphitheater.
Friendswood Golf Course
If you enjoy golf, but don't have a lot of time to get a round in, Friendswood Golf Course is the perfect choice. This course is only nine-holes and measures just over 3,000 yards. It's easy to get around quickly and enjoy the game of golf.
Hot Skates Roller Skating Center
Maybe you love to roller skate. If so, the Hot Skates Roller Skating Center provides just what you need. This state-of-the-art skating center provides an arcade, concessions and a parent lounge to ensure everybody can have plenty of fun.
JR Funningans...