Kid's Planet opened up recently and provides a great place in Brownsburg for moms and dads to take their children. When you have energetic children needing space to play, this is the place for you. It's a new indoor playground with plenty to keep your children busy.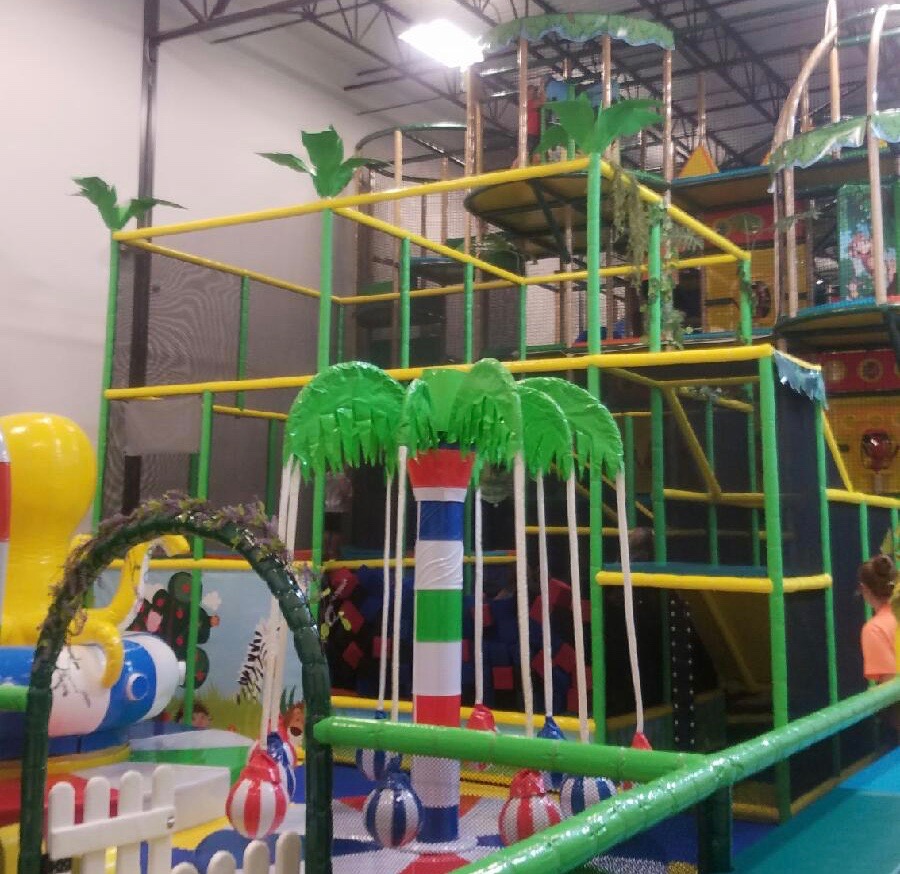 You may even get a bit of time to yourself as your kids run, jump and play with everything without asking you for anything for hours. Take a good book or get a little work done as you keep an eye on your children and they play at Kid's Planet.
What They Offer
Created for children ages 2 to 14, Kid's Planet provides a separate area for kids 4 and under. This ensures parents don't have to worry about larger children running over their toddlers.
The four-story play structure provides everything any child could want and might even make you, as an adult, jealous. Kids can enjoy tunnels, slides, a foam pit, ball shooters and so much more. Even kinetic sand is found in one of the play areas.
Kid's Planet has attendants handling the cleaning and keeping kids from getting stuck or helping when they get a little scared. They keep the play going and help to ensure your kids always have help when they need it.
Along with the play structure and fun area, you can grab a little food at the concession area found upstairs. This area is also used for birthday parties and other events. Food options include pizza, pretzels, fruit and more.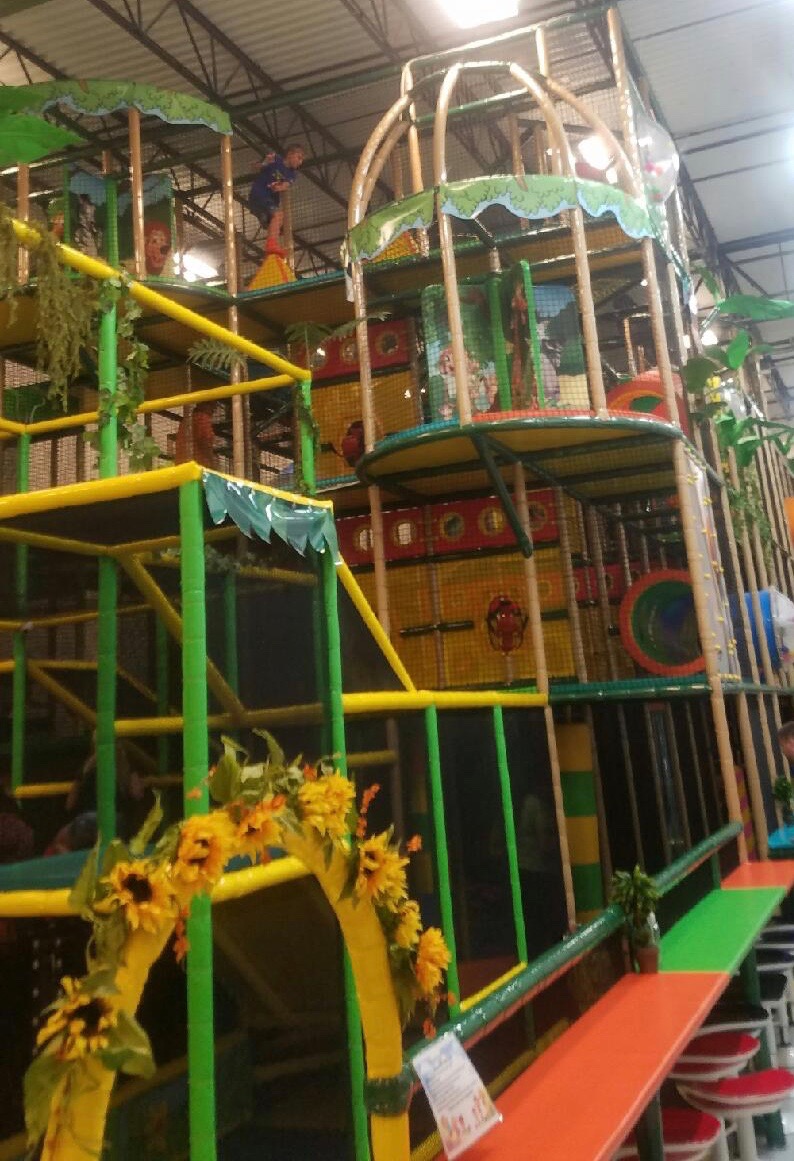 Sit and Watch or Join in
You're not stuck on the sidelines, unless you want to be. At Kid's Planet, you can join in the fun and play with your kids, too....