New Place for Kids Open in Brownsburg
Posted by Paula Henry on Friday, June 2, 2017 at 4:54 PM
By Paula Henry / June 2, 2017
Comment
Kid's Planet opened up recently and provides a great place in Brownsburg for moms and dads to take their children. When you have energetic children needing space to play, this is the place for you. It's a new indoor playground with plenty to keep your children busy.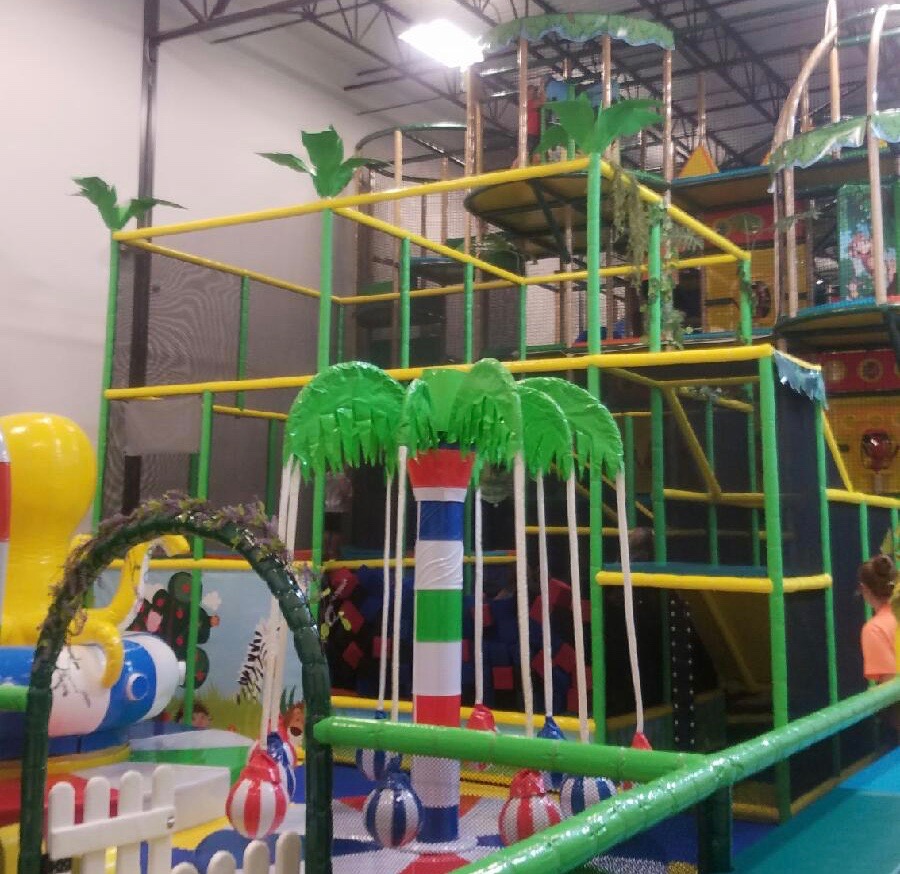 You may even get a bit of time to yourself as your kids run, jump and play with everything without asking you for anything for hours. Take a good book or get a little work done as you keep an eye on your children and they play at Kid's Planet.
What They Offer
Created for children ages 2 to 14, Kid's Planet provides a separate area for kids 4 and under. This ensures parents don't have to worry about larger children running over their toddlers.
The four-story play structure provides everything any child could want and might even make you, as an adult, jealous. Kids can enjoy tunnels, slides, a foam pit, ball shooters and so much more. Even kinetic sand is found in one of the play areas.
Kid's Planet has attendants handling the cleaning and keeping kids from getting stuck or helping when they get a little scared. They keep the play going and help to ensure your kids always have help when they need it.
Along with the play structure and fun area, you can grab a little food at the concession area found upstairs. This area is also used for birthday parties and other events. Food options include pizza, pretzels, fruit and more.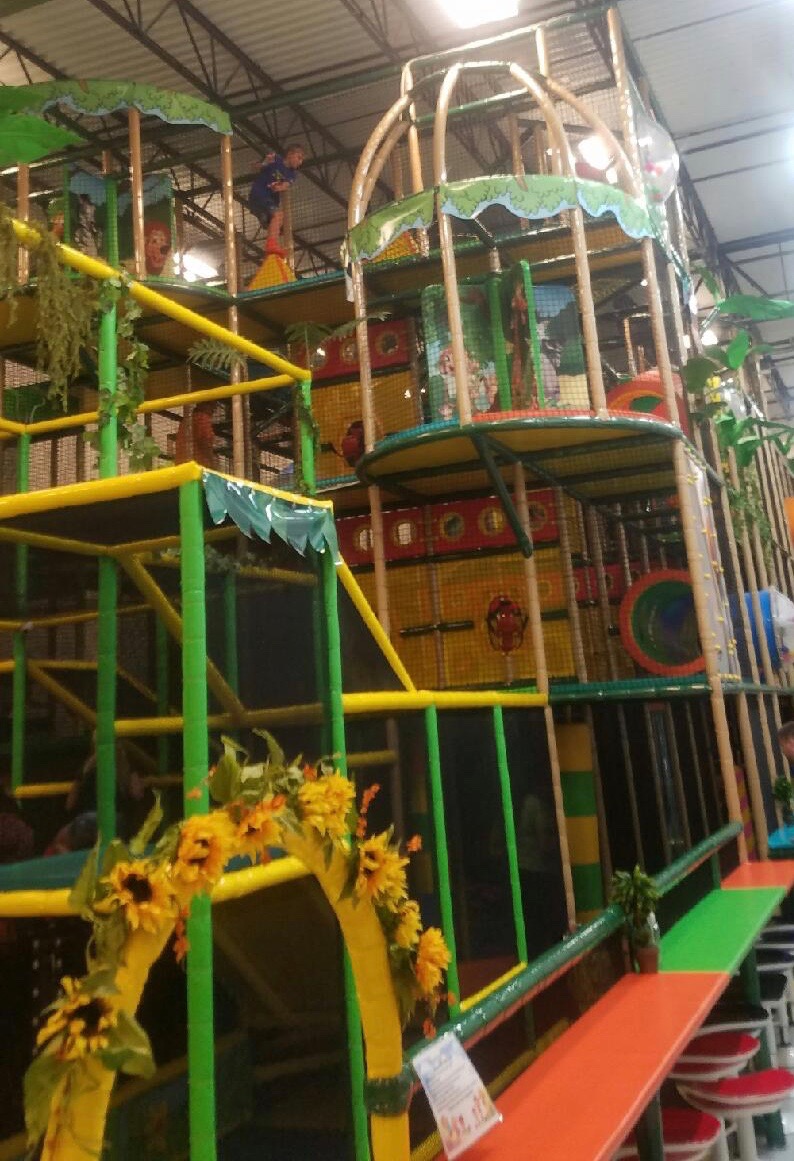 Sit and Watch or Join in
You're not stuck on the sidelines, unless you want to be. At Kid's Planet, you can join in the fun and play with your kids, too. You just have to purchase the non-slip socks they offer.
You can also join your children in the arcade area to play some of the fun arcade games. They feature many favorites, such as air hockey and other one, two and four player games. Collect tickets and redeem them for prizes, too.
Information about Kid's Planet
Kid's Planet is located in Brownsburg next to the John Force Racing Headquarters. The address is 499 Southpoint Circle.
This fun playground for kids and adults to enjoy is open from 10am to 8pm, Monday through Thursday, from 10am to 10pm on Friday and Saturday and from 11am to 7pm on Sunday. They offer unlimited play from Monday to Thursday and on weekends play time is split into two-hour blocks.
The cost of admission is $8.99 per child and you must purchase non-slit socks for $2.49 per child. You can bring the same socks back for future visits and parents get in free. Parents wanting to play will also need to purchase socks.
The facility provides Wi-Fi and a concession area, which is always open. They don't allow any outside food or drink, however.
For more information about the new, fun attraction for kids, visit the Kid's Planet Facebook Page here.